Air Freight Operation & Management System – AFOM
AFOM system include Export and import modules, General Service modules (for non-freight transactions), a natural integration to ITIS accounting system FAOM, and a customer portal. Key functions include: Customer Quotation, Carrier agreements, Documentations, co-loading, Invoice and costs, multi-sites profit sharing, master job profit and loss, credit control, integration to RACSF, and various integrations.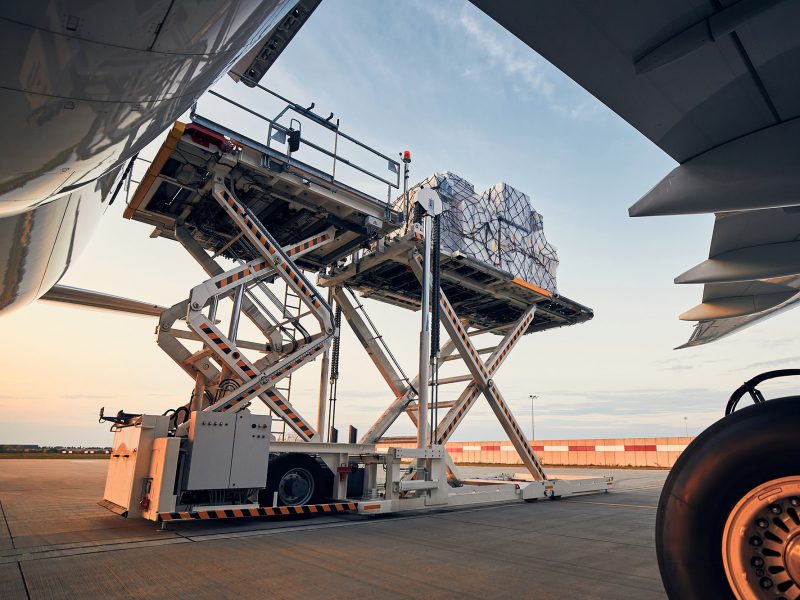 Capabilities include:  AWB stock management,  Auto import customer booking forms, Intercompany billing, Auto import carrier costs, Auto cost allocation, Provisional cost management, Batch send emails, JSOX security compliance, Document to data (DOCX), document repository, Account integrations to 3rd party accounting systems (SAP, Oracle), Multi-sites consolidation reports, Interactive management report, Web tracking, Auto transfer data from export site to import site, Integrations to customs, airlines, and 3rd party integrations.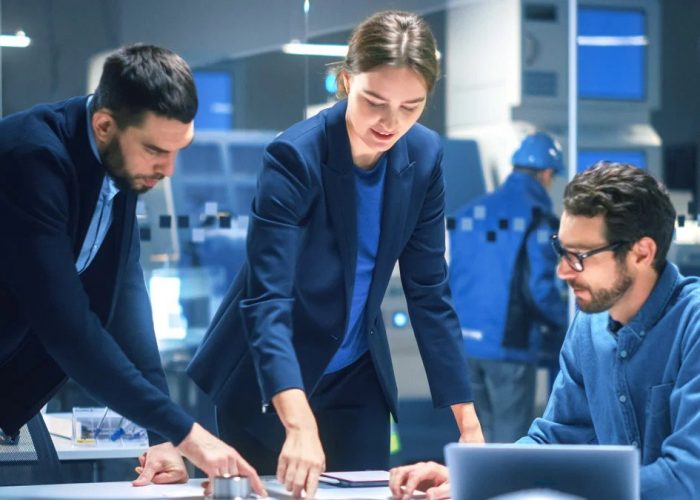 Word of Mouth   Customers have deployed ITIS systems over two decades.  They consider ITIS has the best value software and the high quality support services.  More importantly, ITIS can always provide software solutions to meet customers' new business needs.
Yes. Our Air Freight Operation & Management System (AFOM) is easy to use and requires only an Internet connection from a PC or laptop.
Yes, our AFOM System multi-language. The database is using Unicode.
Yes. As long as they are our customers, they have been authorized to login Air Freight Operation & Management System (AFOM) anytime, anywhere.