International Transport Information Systems (ITIS) is an indigenous logistics software solution provider established 1991 in Hong Kong. The company offers full range of innovative logistics modules with relevant domain consultancy to customers. 
The product offering comprises of Air Freight Operation and Management System, Air Freight GSA system, Air CFS system (RACSF), Ocean Freight Operation and Management System, Ocean CFS system, Cargo Truck System, Inventory Order and Management System, Accounting System, and the freight management systems are embedded with security filing functions, such as ACE, ISF, ACI and AFR. 
To enhance overall proficiency, ITIS provides Smart Process Automation functions with embedded  best practices workflow, mobile applications/notification, and XML/EDI/API integrations.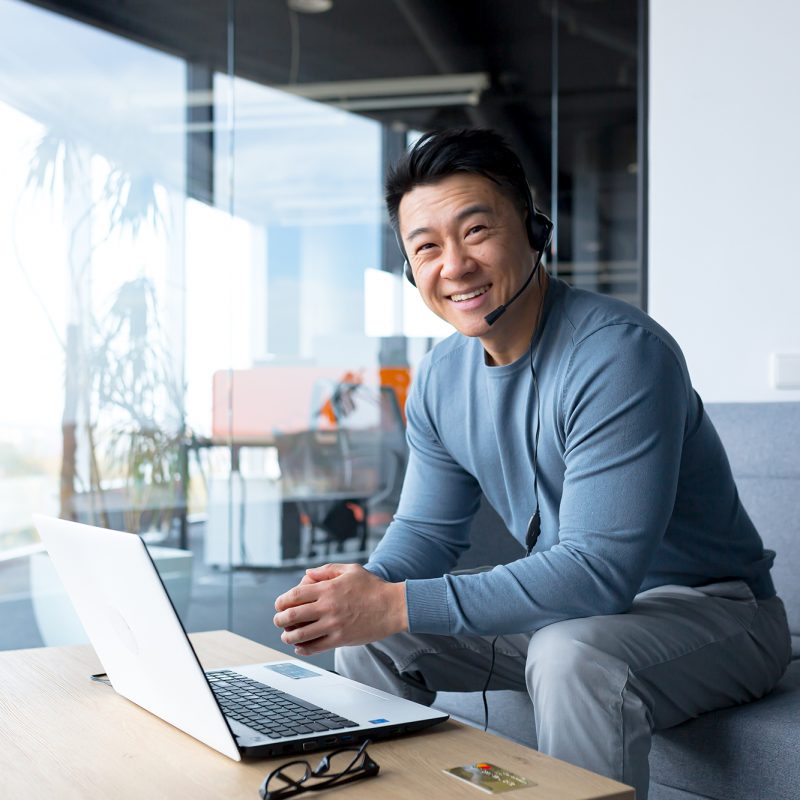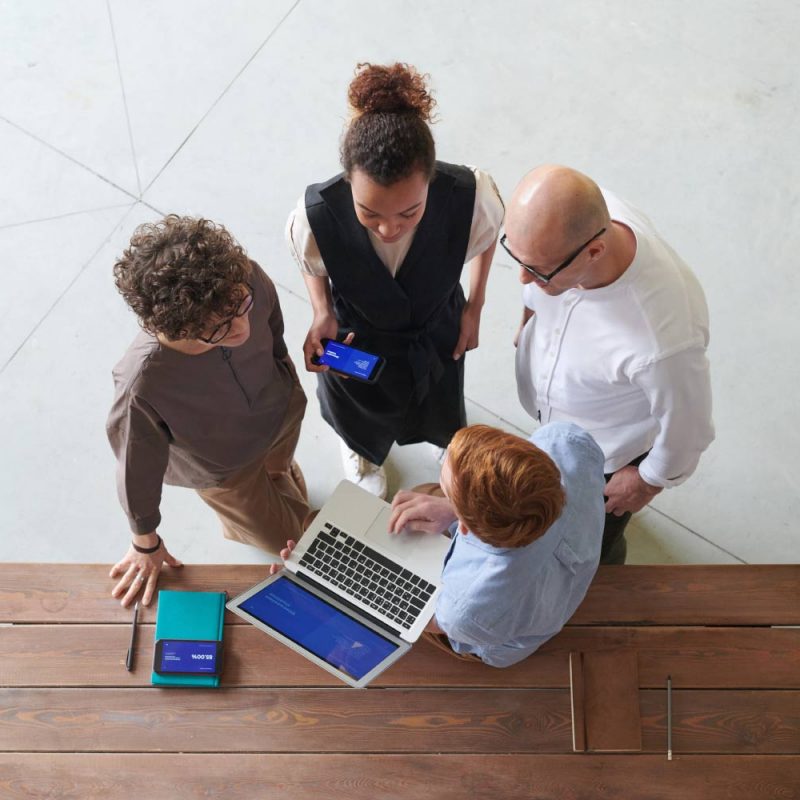 ITIS, is being recognized by the world's top ERP software vendor - SAP, as a product partner for the Freight and Logistics Industry, INLOG 4 can run on SAP HANA. 
Through SAP partnership and through cloud-servicing model, the company is targeting to increase user coverage over more global sites, currently, ITIS has users over 13 global regions.
ITIS solution has been proven to up lift customers' expectation on productivity, data accuracy, profitability, and global visibility.  Through the last 31 years, the company has gained strong customer loyalty through quality software and quality services,
It is especially satisfying when our clients take the time to acknowledge their satisfaction with our products and services. Read what our clients are saying about us here ….
Logistics Domain, Global Vision, Proven Quality by International Awards
COSPA 2012, 2013 & 2014, International APICTA Awards 2012, HKICT Awards 2012, CMMI Level 2, Level 3
Knowledge Management, Industrial Awards, Quality Awards
Capability Maturity Model Integration (CMMI) is a process-level improvement training and appraisal program.  The goal is to create CMMI that could check the ability of an organization.
CMMI Level 3 – An appraisal at maturity level 3 indicates an organization is performing at a "defined" level. At this level, processes are well characterized and understood and are described in standards, procedures, tools, and methods.
In 1994, this award scheme is initiated and led by the Ministry of Industry and Information Technology, PRC.  The objective is, through this selection scheme, to grant merit certificates to outstanding software products in all China regions.  ITIS INLOG suits of software received 2012, 2013, and 2014, China Outstanding Software Product Awards.