Transportation Management System - TMS
Our TMS provides you with a common platform on which order fulfillment, equipment maintenance, job scheduling and operational, financial and management reporting are made fast and easy. The latest version of the TMS provides interface for easy integration to GPS, PDA and mobile barcode scanners. The order/delivery information can be captured real time via GPRS Data Network onto office Web site for track and trace purpose. This enables users to collect updated information for next critical move in the resource deployment.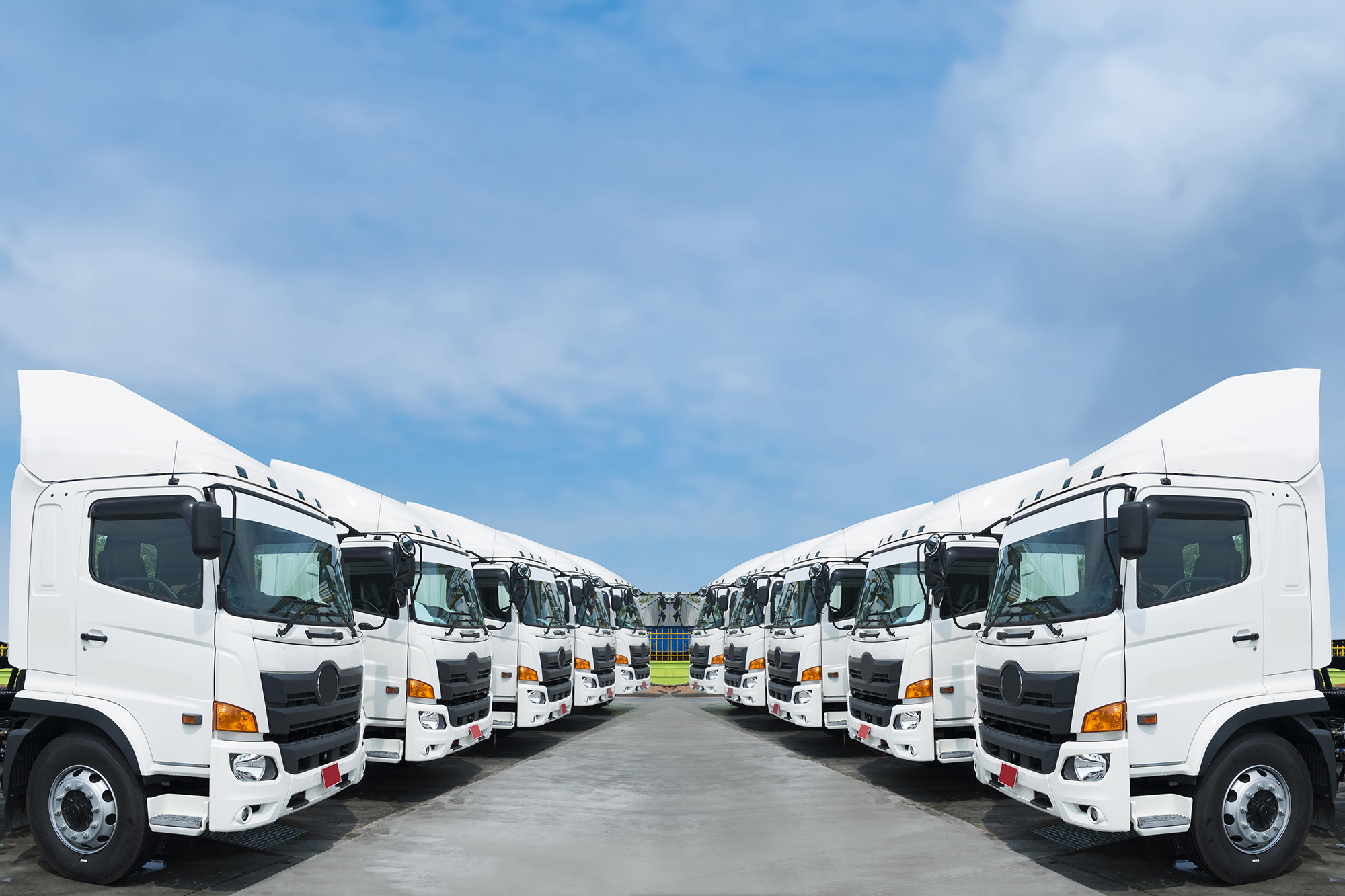 The system provides the service to the TMS users to plan resources for customer order and make daily cargo / goods delivery. The system generates statistics reports to management as business analysis and decision making purpose.
Maintenance Module, Daily Rental Tractor Module, Job Profit & Loss, Daily Reports Inquiries, Monthly Reports Inquiries, Quotation Module, Resource Management Module, System Security Functions, Order Management Module (OMS), Fleet Management Module (FMS), Container Freight Station, Interfaces