Inventory Order Management System – IOM
'IOM' is the best of its kind logistics implementation solution for the supply chains
IOM functions include, order management, warehouse and trucking operations, with a customer portal.
With the powerful preset standard operation procedures feature, it is the absolute solution for logistics execution and corporate business development.
Capabilities include: Order Management, SOP, Put-Away, Cross Docking, Slotting, VAS, Billing, VMI, Lot Control, trip scheduling, EPOD, web tracking, and 3rd party integrations, brand label printing solutions.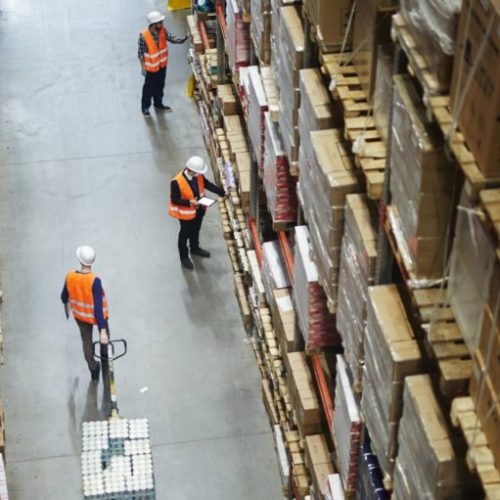 Enhanced Cargo Visibility for Key customers
A real-time cargo information customer portal, customers know what happened, what is happening and what is going to happen. Customer can provide order instruction through the customer portal
Systematic automation of various workflows by SOPs. SOP can be set per SKU per customer
Reduced Manpower and Cost
Intelligent control and validation throughout the system to enhance speed, validity, and minimize errors
1. Order-Oriented Architecture
IOM has a flexibility to meet various customers' needs for 3PL warehouse by applying Standard Operation Procedures (SOP) setting. IOM allows users to meet different needs from customers by configuration without development or modification of system itself. Number of SOP that users can define is unlimited.
2. Support decision making for management
Flexible and various reporting function provides users more organized, accurate and timely information. Management is able to make better forecast and decisions through better resource and cost management.
IOM reduces end-users workload by automation of various workflow and efficient working environment and achieve high productivity. Flexibility of IOM allows users to handle dynamic situation of warehouse operation.